A lake backed by monstrous mountains
Silverwood Lake is in the San Bernardino Mountains in Southern California.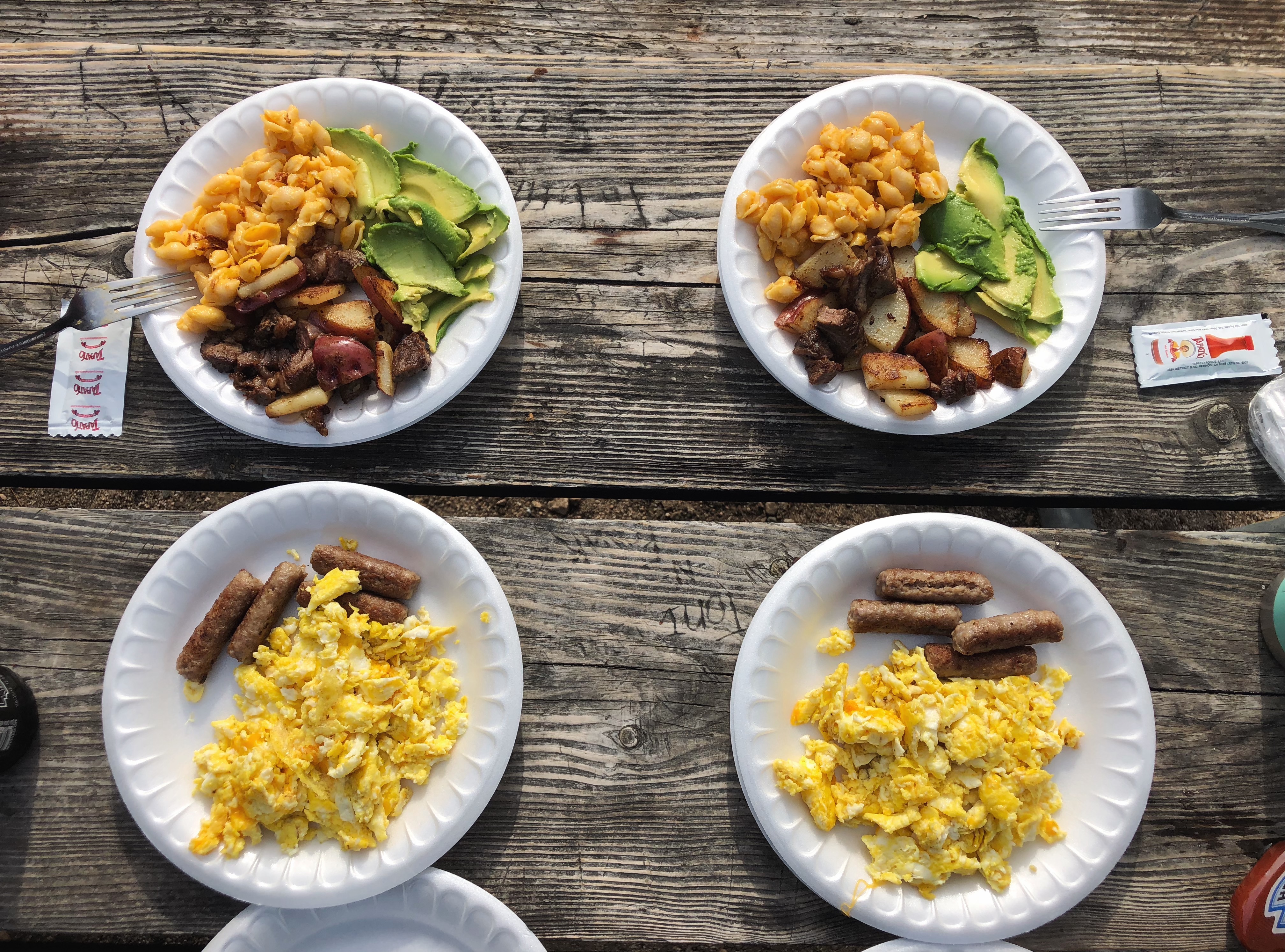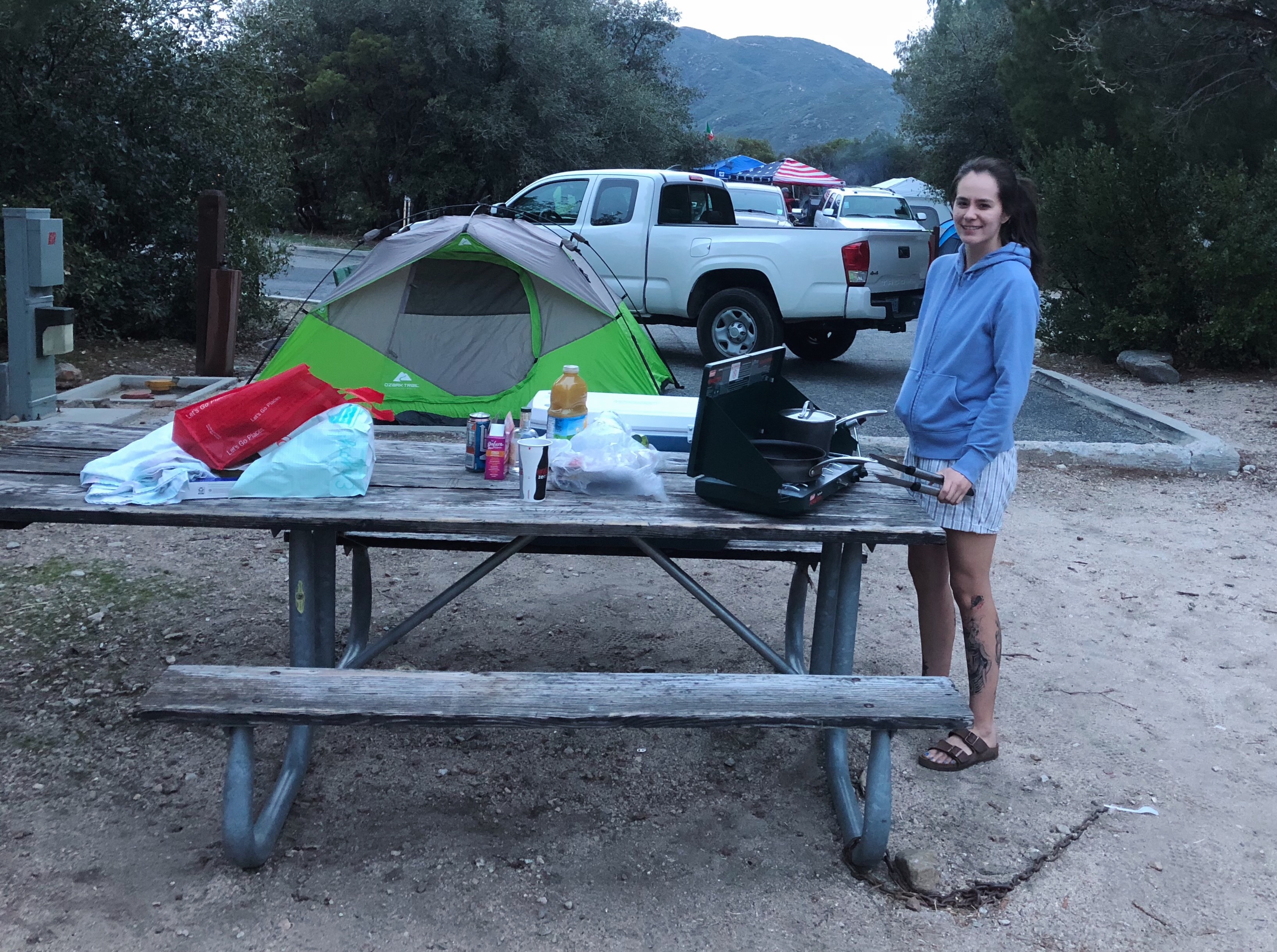 I stayed here March 31st - April 1st. The reservation process was easy even though it has to be done via https://reservecalifornia.com/CaliforniaWebHome/DefaultWM.aspx  (which is a disaster of a website).
I was worried, a bit skeptical and little anxious when I made reservations for this place because of some Yelpers who are so negative BUT I thought I'd give it a shot. 
When I punched in the directions into my iPhone, it led me on the off-roading loop up into the mountains, big mistake. (I should have known to turn around the moment my tires hit the dirt road but I love a good adventure) So I advice you to double check your destination and make sure it is leading you to the Mesa campground. 
I stayed in the Lower Mesa campground and have zero complaints. The campgrounds are well kept and the bathrooms get cleaned in the morning. Our grills were clean and our table was spotless! 
All spots have a water spicket (which is pretty sweet) for you to wash your dishes, rinse you feet, use it for cooking, etc... 
The bathrooms are a short walk away and the stars illuminate the sky so there is no need for a flashlight at night. 
The lake is a short car-drive away and it is beautiful! It is a recreational area so the majority of the people brought their toys (I wish I had a boat).
For those of you who aren't interested in recreational water activities there are a few other attractions near by. The Devil's Punchbowl is about an hour away from Silverwood Lake and from what I heard, it's beauty lies within it's interesting geological form. 
Unfortunately, I wasn't able to go due to lack of time BUT it just gives me another reason to go back.