Three Best Ways to Make Money Blogging in 2018
Have you explored these money-making blogging options?
Making money from blogging is one of the great odysseys of the Internet age. We know that it requires patience, time and perseverance. The workload is grueling, but rewarding. Our friends and family may scoff as we proudly announce that we're launching a blog to support our income because "we know" it'll free us from the 9-5 days of yore. 
The big question is, how do we make money blogging? Let's assume you've done your homework and picked your niche, are posting regular content and have built a following that generates traffic. We'll also pretend that you're familiar with the classic ways of making money, such as CPC ads or Affiliate links. What other options are there?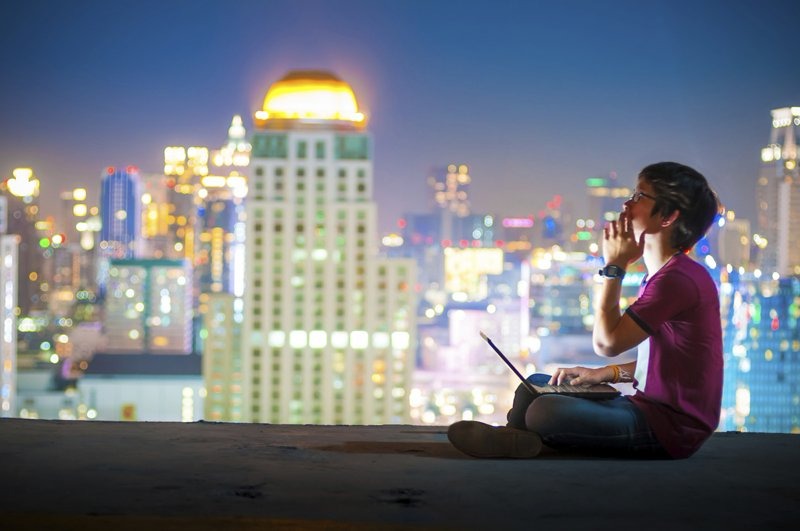 Guest Blogging 
The benefit of guest blogging is debatable. Some influencers praise the value of guest blogging from the top of the highest mountain, while others scream for them to come off their high horse, proclaiming guest blogging as dead.
Guest blogging can be useful if done right. For example, publishing a guest post on an established blog can redirect readers to your landing page, and increase your product/service sales. When an established blog back-links to your page, this can increase your search ranking because Google considers your page will provide quality information relating to the user's search query.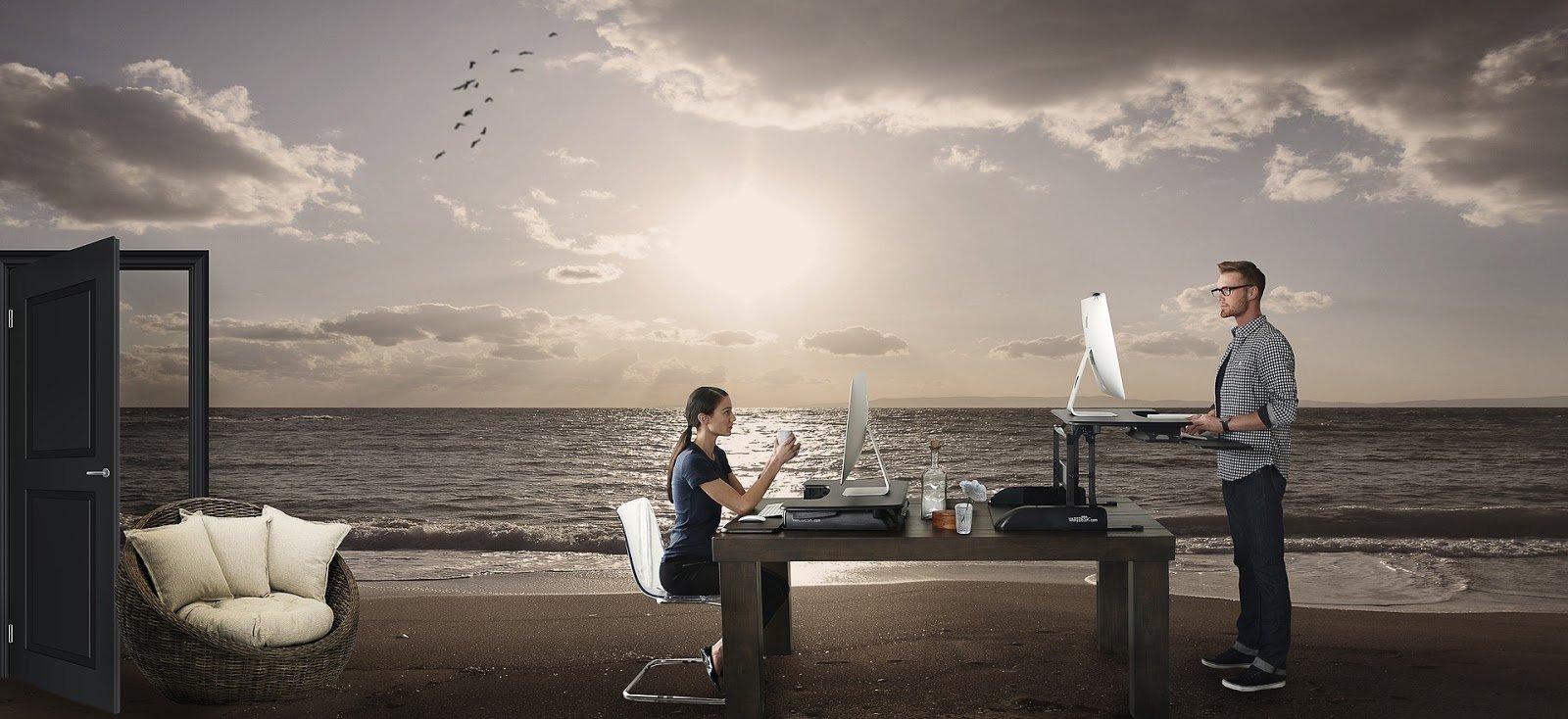 Many blogs also pay for content. Some of these have literary contests, others simply need writers to fill in the gaps. Either way, tracking these blogs down requires a mountain of homework, and the pay is usually not very high.
Magazines sometimes accept guest posts for higher pay rates, but the competitive nature of having your work accepted requires the writer to jump through some extra (flaming) hoops. Ultimately, it's possible to make money from guest blogging, but it requires a zen-like focus and drive to reach that level. 
Freelance Platforms 
Platforms like Upwork and Fiverr have emerged in recent years as a primary source for locating freelancers. Writers can earn money by filling out profiles on these sites and seeking clients. However, their profiles are not public, and potential employers must register in order to gain access to this talent, unlike platforms like YAYWORLD, that make a user's profile public so that potential employers and sponsors can see their work and contact them to collaborate on projects.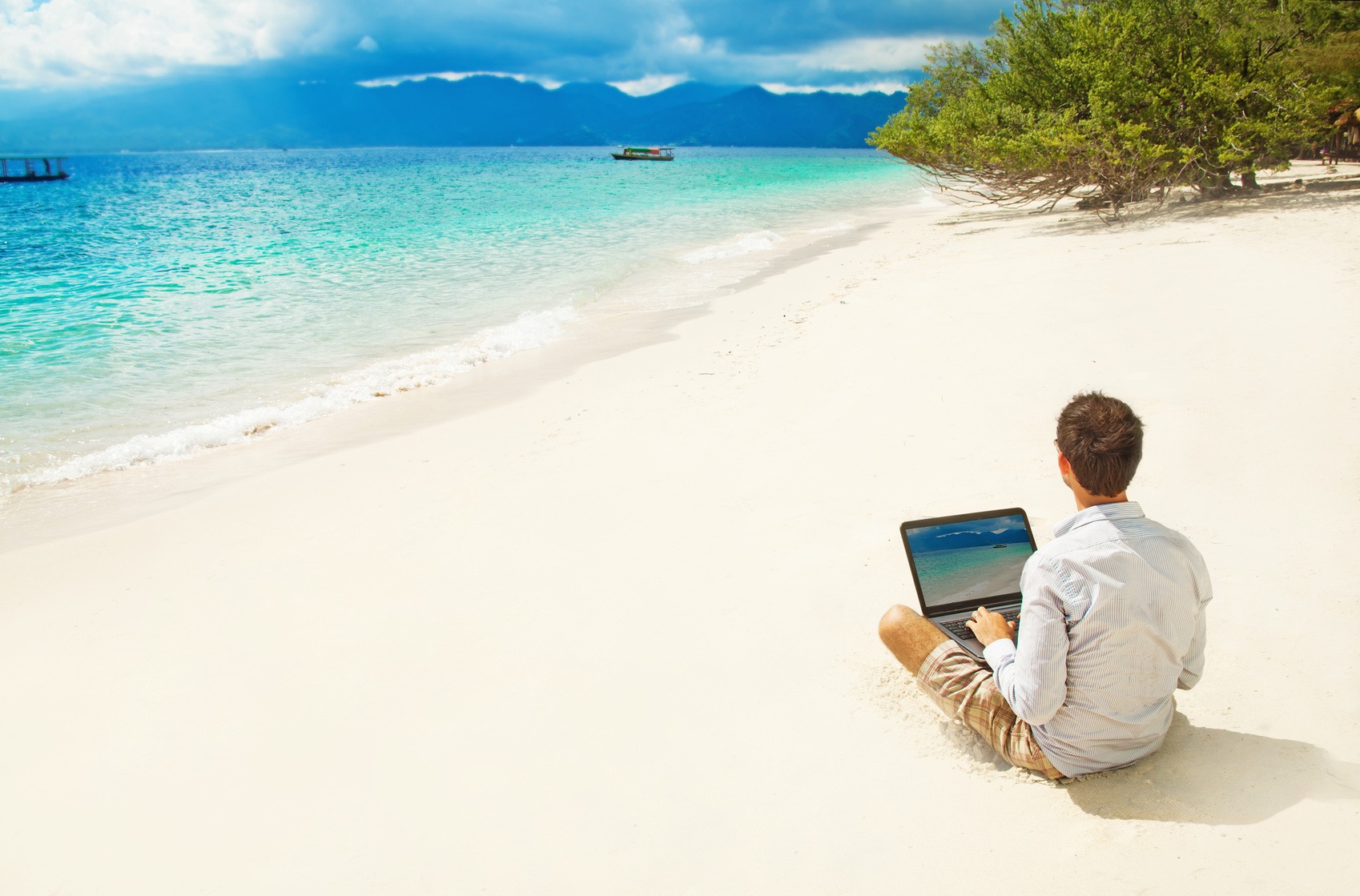 The most successful freelancers may have clients seeking them out, but the environment is competitive. Upwork and Fiverr both showcase their top sellers, ensuring they earn more money, whereas newer providers are obliged to rely on their marketing skills to impress potential clients.
There are several ways to bring sellers to your gig, such as linking it to your personal blog or posting about it on Twitter. There is profit to be made from writing for clients on freelance platforms, but it's usually a long, slow process to reach the big leagues.    
Sponsorships
Sponsorships are the least talked about source of income in the blogging world, but they can pack a punch. If you're willing to do some detective work and find a point of contact for a brand whose product relates to your topic or niche, you can set a much higher rate and negotiate fees more easily. This process is made easier if you have a media kit showcasing your blog's traffic and price rates, but those who are new to blogging and don't yet have an online presence might not benefit from such a kit. Fortunately, websites like YAYWORLD eliminate the need for media kits by showcasing both your sponsored and non-sponsored work, which creates a great way to market yourself and your skills.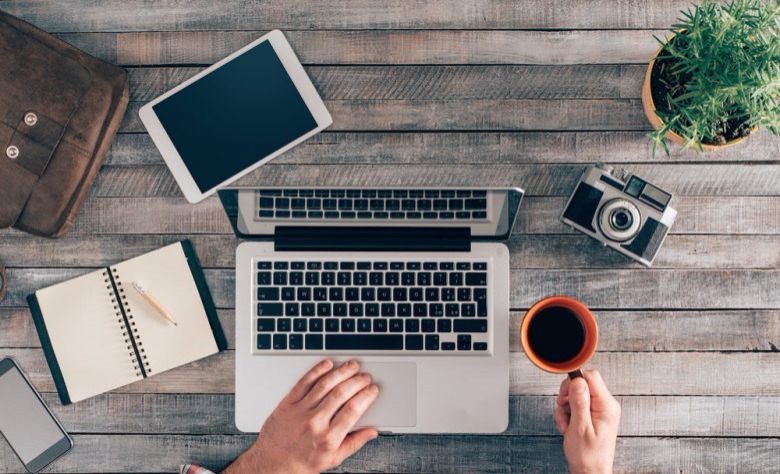 YAYWORLD's technology connects writers with brands who are interested in paying for sponsored content to promote their business. Content creators use the platform to negotiate rates, establish deadlines and select topics that best fit the business. The content is then published on one of YAYWORLD's 480 websites. The writer is paid the moment the post is published - no chasing for payment!
Posts that are published on a local YAYWORLD website will often rank high in search results depending on location. This increases visibility for both you and your sponsor, and also promotes your YAYWORLD profile which contains links to your personal blog with social media pages, making it easy for brands to find you. 
We predict that sponsored writing will have a heyday in 2018 and beyond, and YAYWORLD will lead the way.